Friends,
Photo organizing is on my list for 2018. Those of you who know me are aware of my desire to "have a place for everything and everything in it's place". But the task of getting the family photos in order is SO overwhelming I've put it off for years! Many of our pictures are hard copies, stored in cute photo boxes. The rest are divided between various computers and iCloud. To make matters worse, I've convinced myself both boys are going to marry women who's mothers are scrapbooking divas with beautiful books, archiving childhood memories. My kids will have unfinished baby books, old sticky photo albums, assorted boxes of pictures, and the rest hidden somewhere in iCloud.
With the help of guest blogger Joni Bastable, an organizational professional, I'm expecting great things. Her tips to get the situation under control are simple and do-able, for which I am grateful. Here's to an organized 2018!
xoBecky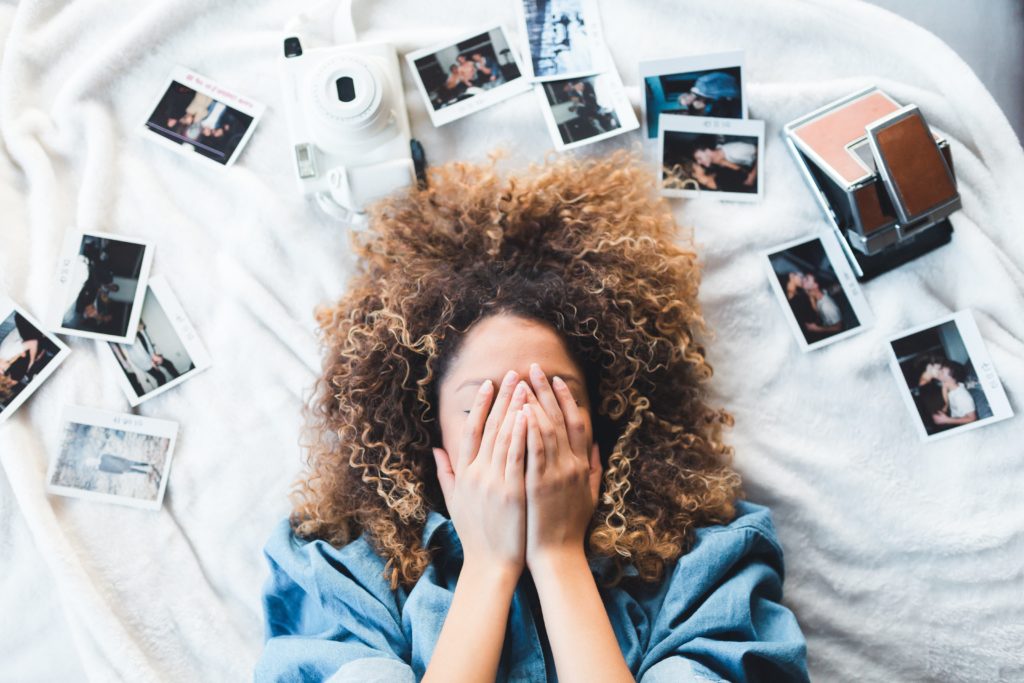 Aren't mobile phones great? So much technology at our fingertips! We're able to capture special moments easily because the camera is always available. As of July, 2017, APPO (Association of Personal Photo Organizers) listed on it's website that 10 billion pictures are taken every single month. Whew, if I had a dollar for every photo taken…
Most of us are overwhelmed by the thought of organizing our photos. According to the SpareFoot Blog on May 27, 2016, the average consumer has between 10,000 and 15,000 photos. That's a lot of photos!
So what do we do? If you've come to the point where you want to get your "photo" house in order, I can help. Here are some tips to help you get started.
6 Tips for Photo Organizing from a Pro
Start with today. Most of us have a backlog of photos. Ignore them. Decide how you want to organize your photos from today forward. Create your system first for current and future photos with 2 things in mind: 1) To enjoy them and 2) To find them when you need them. Then start tackling the backlog as time permits.
Sort according to the ABC's.
A – These are the photos that you want in albums, in frames, and backed up.
B – These photos you want to keep, but they're more "photo box worthy".
C – Tosserooni. You don't need the duplicates, blurry, scenery, or people you don't recognize. Toss 'em.
Backup. Make sure your 'A' photos are backed up to the cloud* and not just your hard drive, digital storage card or phone. Make sure to research the cloud options as not all backups are the same. Popular sites like Google®, Facebook®, and ShutterFly® have limitations in downloaded photo quality in addition to licenses that allow use of your photos. Check the fine print. Possible companies to explore are: Forever.com®, iCloud® or Dropbox®.
Save special photos. When you're trying to decide if a photo is 'A', 'B', or 'C', think about saving the special photos that capture the feeling of an event, highlight a loved one's character trait, makes you laugh, or reminds you who God is. Try not to save photos that evoke pain. We are called to joy, not pain. And of course, keep in mind that in five years, 50 pictures of the amazing weekend camping trip will not seem necessary. Just save a few.
You won't always be overwhelmed. It will get better. Once you start making decisions, you'll get better at it. The sorting and deciding will be quicker and easier.
Be gentle with yourself. Don't stress. Don't let photos be a chain around your neck. If you need help, there are companies you can ship your photos to and people who will sort for you. There's truly a service for everything!
Forget the former things; do not dwell on the past.
See, I am doing a new thing!
Isaiah 43:18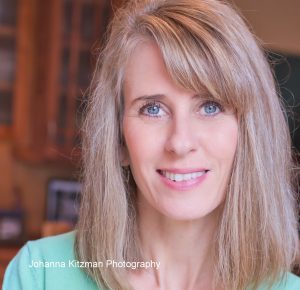 Joni Bastable is a Professional Organizer whose passion is teaching clients organizing strategies and creating peaceful spaces and efficient systems. She spent much of her time after college as a stay-at-home mom, homeschooling and then serving on her daughter's school board along with various other volunteer opportunities. Joni has also enjoyed a successful career as a Business Analyst and Programmer/Analyst for many years. Because Joni is a mom herself, she has a soft spot for struggling moms and seeks to encourage them and find creative strategies to make life easier.
Joni returned to Minnesota after receiving her degree in Business from Appalachian State University in North Carolina. When she's not organizing Joni loves to travel, shop organizing products, attend a women's Bible study, and "hang out" with her two teen daughters and dog, Milo.


You can learn more about Joni, read her blog, and connect with her at That's So Organized!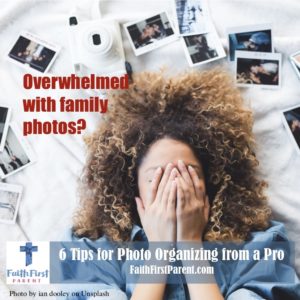 Photo by ian dooley on Unsplash.
Check out these related posts to get organized!
Clean up the mudroom with tips in  Corralling Clutter.
Get a handle on the mess in the laundry room with Laundry Room Logistics.
Got a lot of recipes? Here's how to manage in Organizing Bulging Boxes of Recipes.
Time to be with God is the best organizational strategy of all. Quiet Time
If you've been encouraged by this post, please take a moment to subscribe to the Faith First Parent e-newsletter, like the Facebook page, or share the post with a friend.
Thank you!
xoBecky