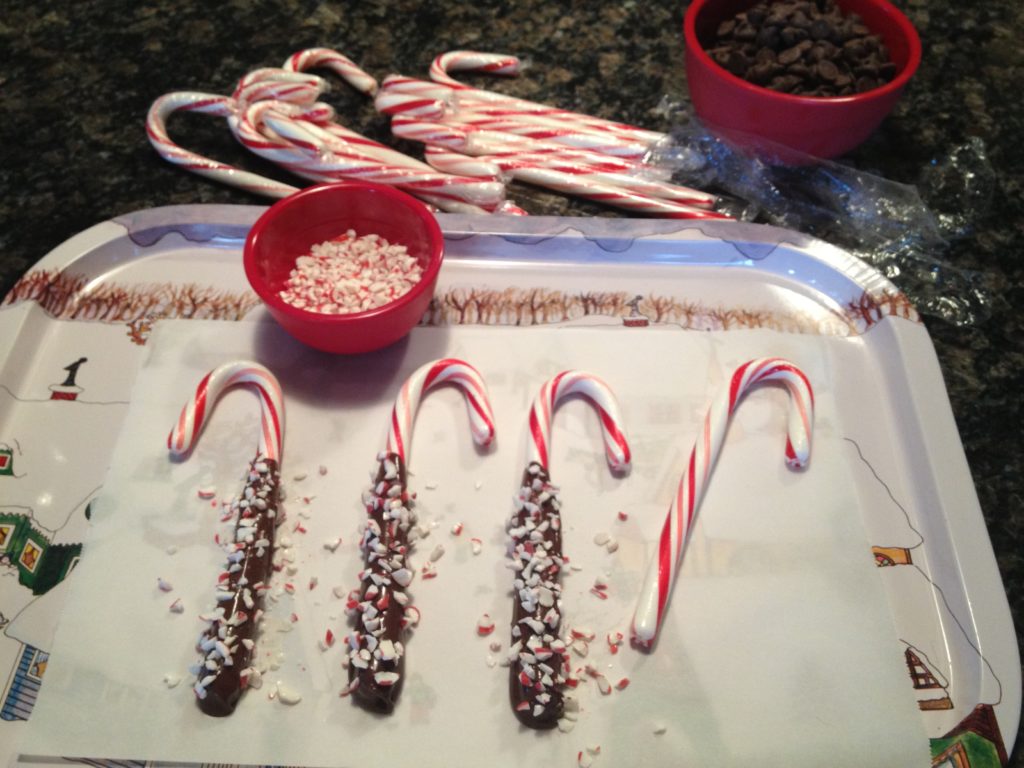 Generosity is love in action. This Christmas, plan how you will instill a generous spirit in your kids. Who can you and your family bless?
Homemade gifts come from thought, time, and the heart. Getting the kids involved in the gift preparation and giving, helps them focus on others rather than themselves during the holiday season.
A homemade treat my boys and I have shared over the years is cocoa mix with special stirring sticks. This is a great activity for the whole family as little ones can easily help. And it's a delicious treat!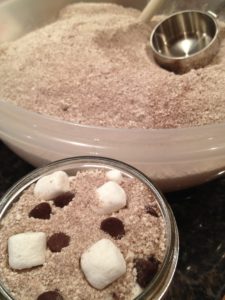 Christmas Cocoa
12 C powdered milk
5 C chocolate Nesquik
2 C powdered sugar
2 C non-dairy creamer
wide mouth pint mason jars
mini chocolate chips
mini marshmallows
gift tag/instruction labels
Mix powdered milk, Nesquik, sugar, and creamer in a large bowl. Pour mix into mason jars, layering with mini marshmallows and chocolate chips.
Download and print labels. Have the kids sign the family name. Secure lids with instructions inside rim. Tie a festive ribbon or raffia around the jar.
Chocolate Mint Stirring Sticks
candy canes
milk chocolate chips
holiday sprinkles
colored sugar
crushed candy canes
cello bags
ribbon/raffia
Unwrap candy canes. Melt chocolate chips in the microwave. Dip candy canes in melted chocolate. Decorate with Christmas sprinkles, colored sugar, or crushed candy canes. Allow to cool on waxed paper. Place candy in cello bags. Tie to mason jars.
Use the cocoa mixes for hostess gifts, a Christmas treat for the neighbors, or the babysitter. Pair the mix with a plate or tin of Christmas cookies for a double sweet treat!
Many blessings for a beautiful Christmas!
xo Becky
© 2017 Becky Danielson. All rights reserved.
Save