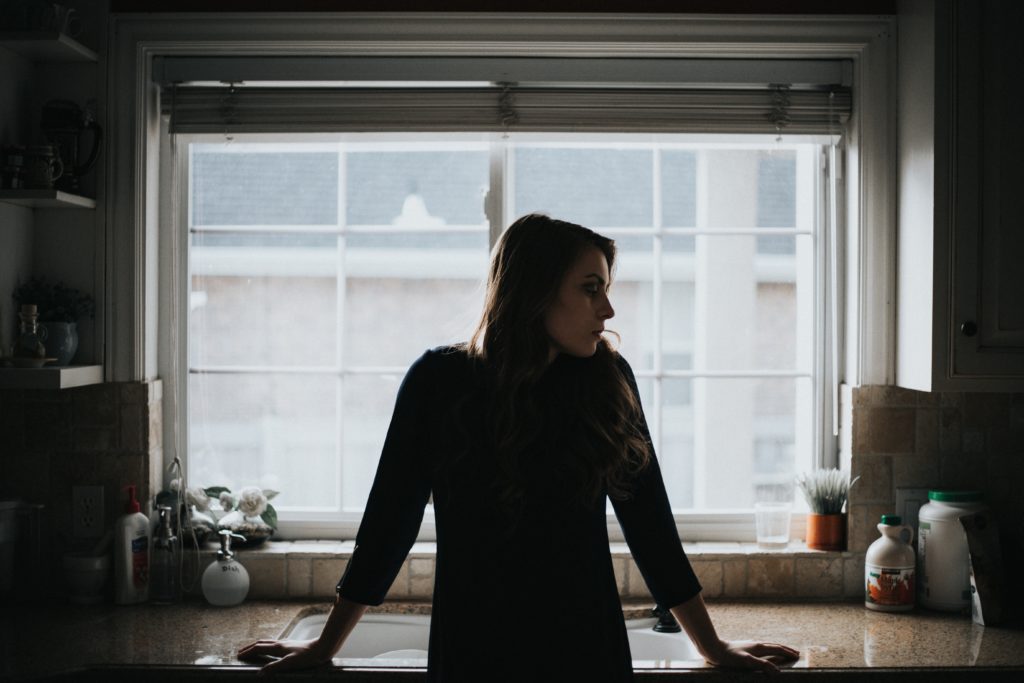 While providing tips and strategies for parents in how to help children cope with separation anxiety, I was struck with many parents' reactions to the subject. Children are not the only ones who suffer angst when being separated from loved ones. Just when a parent gets comfortable with the changes in the child's life, another transition descends. Take for example kindergarten, as parents we do all that we can to ensure a smooth entry into the big world of elementary school. Then we repeat the process with middle school and again high school. (The college transition is another whole topic of conversation!) I think it may sometimes be just as difficult for the parent as the child. The mind says, "Yes, soar with the eagles, do your best, find your God-given talents and make the most of your gifts." While the heart may be lamenting, "How did you get so big so fast? Where did the years go? It seems like just yesterday you were learning to walk, now you're driving!" My youngest son commented recently, "Mom, it seems like time is going faster now that I'm older." I smiled and thought to myself, "Oh, you have no idea!"
Learning to let go is a gradual process. Our children learn to be independent, responsible young adults as we learn to slowly release the reigns, providing freedom and choice as they mature. Think of it as a dance, sometimes the rhythm allows for fluid movement, other times we are stepping on each other's toes. Preparing for the next life change is like anticipating the next tune. We continue as long as they are in our arms, lovingly, and patiently dancing.
Easing the Transition for Mom and Dad
• Focus on the child, be it the first day of first grade or the teen's senior year.
• Make it as seamless as you can by providing unconditional love and support.
• Acknowledge your own feelings but don't pull your child in. Be calm.
• Exercise, eat well, and get enough rest.
• Get involved in other activities outside the realm of your child.
• Get excited about the opportunities just around the next bend in the road for  yourself and your child.
• Thank God for the gift of children.
• Rejoice in the growth, both the easy and the tough love lessons.
• Pray everyday for your kids to "grow in the grace and knowledge of our Lord and Savior Jesus Christ" (2 Peter 3:18a).
© 2017 Becky Danielson. All rights reserved.