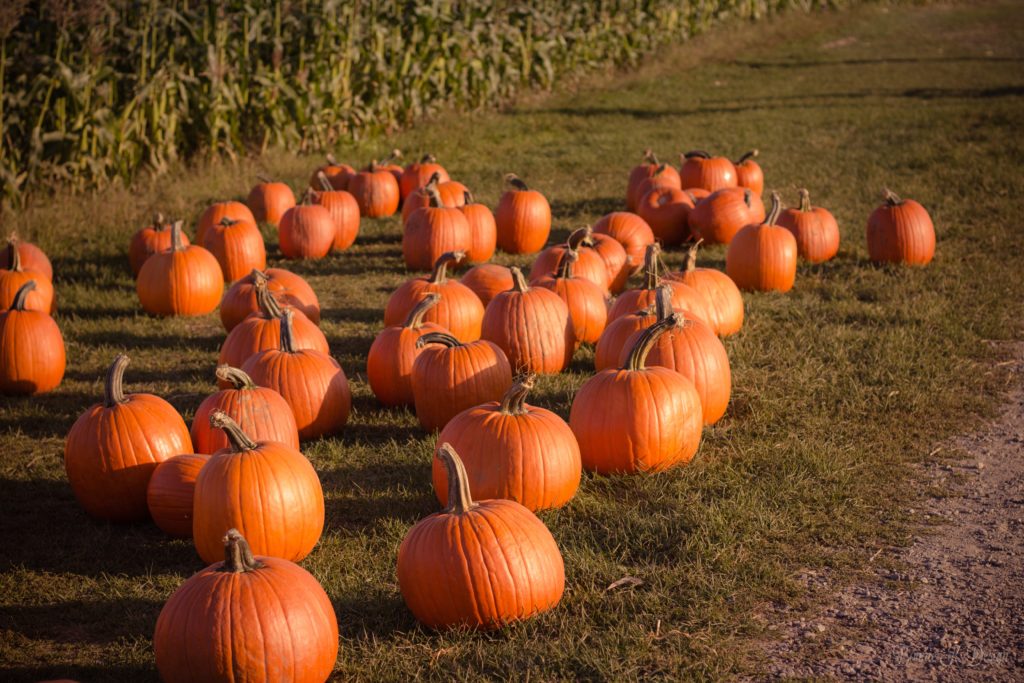 Carving pumpkins for Halloween is a fun activity for families. The evening can be focused on faith, not scary costumes designed for fear. Bring faith into the mix by using this poem as a template to decorate a pumpkin that symbolizes faith in Christ. You can use a large pumpkin with Mom and Dad carving or markers on small pumpkins.
I am a jack-o-lantern
The light inside is bright
Light is for the Savior
My face will tell what's right.
Baby Jesus' story began at Christmas
So my eyes are like the stars
That shone on the Holy Baby
And led the wise men far.
My nose looks like the wooden cross
The place where Jesus died.
He set us free, if we believe,
Our sins, with Him, have died.
My orange color is bright
Glowing like the sun.
It rose on Easter's empty tomb
Just like Jesus, God's own Son.
My mouth is shaped as a fish
Early Christians used this to show
Jesus-lovers lived in the house
They love the Savior so.
Happy Halloween!
Tell all your friends, "Jesus is the Way."
He loves us so and sets us free
So we will always have a happy day.
And He (Jesus) said to them, "Go into all the world and preach the gospel to every creature."
Mark 16:15
© 2017 Becky Danielson. All rights reserved.