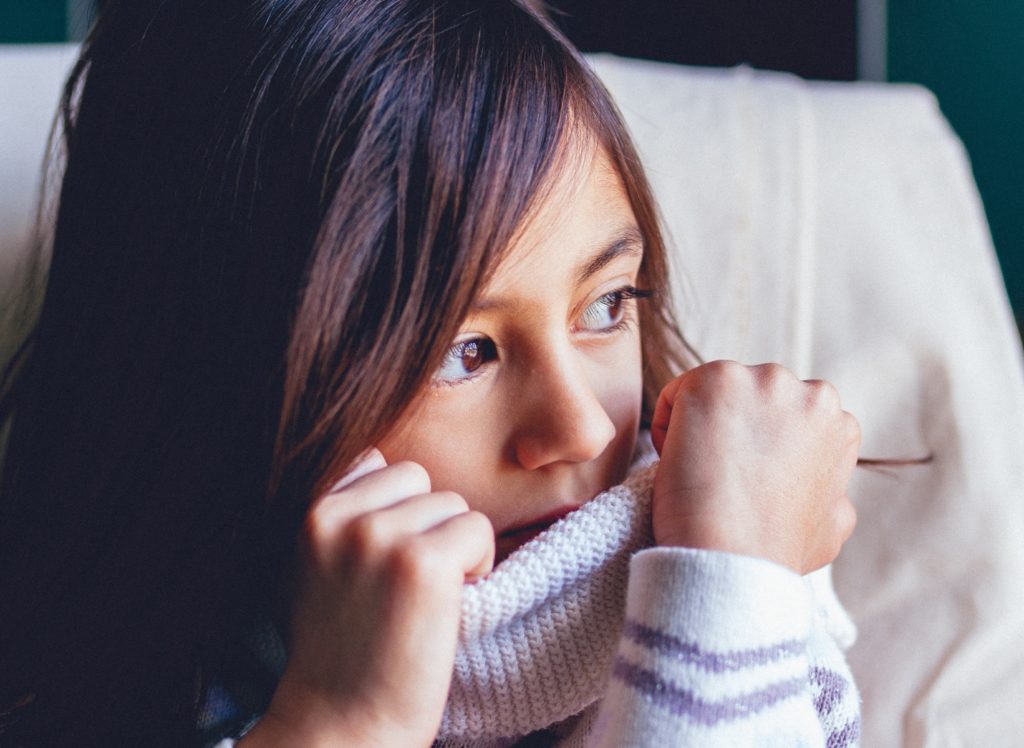 Middle school tweens, they are not youngsters anymore but not yet teenagers. Behaviors often vacillate between the two! Moving to middle school from the security of elementary school can be exciting or daunting. The resulting anxiety can be minimal or overwhelming. Although separation anxiety usually occurs in younger children, the angst associated with being apart from what is routine and comfortable occurs in older children as well. When the familiar is left behind, anxiety can increase.
Everything seems to be constantly changing for tweens: schools, friends, and bodies. Here are a few to consider for middle school children.
Schools– The physical environment of middle school is generally very different from elementary school. Navigating crowded hallways with older, bigger kids can be intimidating. Moving to multiple classes with a variety of teachers can also be challenging.
Peers– Often a tween's peer group begins to change. Differing interests, classes, and more kids to become friends with are a few of the reasons.
Bodies– Many physical changes occur. Body image can become an issue; too tall, too short, and so on. Clothing choices can become problematic, what is in and what is not, comfort over style. The tween brain is developing. Rational thought and impulse control areas of the brain are not yet fully developed.
Parents– Kids are under more pressure to meet the higher expectations of parents and teachers.
Homework– The increased amount and difficulty of homework is a challenge for many tweens.
Taking into account all the changes, our children have a lot going on in their lives. Try these tips to make the transition easier for your tween.
• Make your home a safe zone characterized by unconditional love.
• Have reasonable expectations for your child. Help him set attainable goals.
• Share you own stories of school. Stick to the happy memories!
• Attend information meetings (Open House) to meet the teachers and administrators.
• Keep up with newsletters and other school communication to be in the know.
• Create a homework routine and space to do homework. Keep necessary items in close proximity.
• Get to know your child's friends. Be the house the kids choose to hang out at most often. Always have food and beverages on hand to feed hungry tweens.
• Make sure your child is getting enough rest. Tweens need ten hours per night on average.
• A healthy diet will benefit your child.
• Have dinner as a family as often as possible. Encourage your child to talk about his day. Share your day with your child.
• Build time into the day to laugh, be silly or just have fun together.
• Pray with and for your child to be confident in the transition. Thank God for your child's abilities. Ask Him to bless your child with kindness and tenacity.
© 2017 Becky Danielson. All rights reserved.