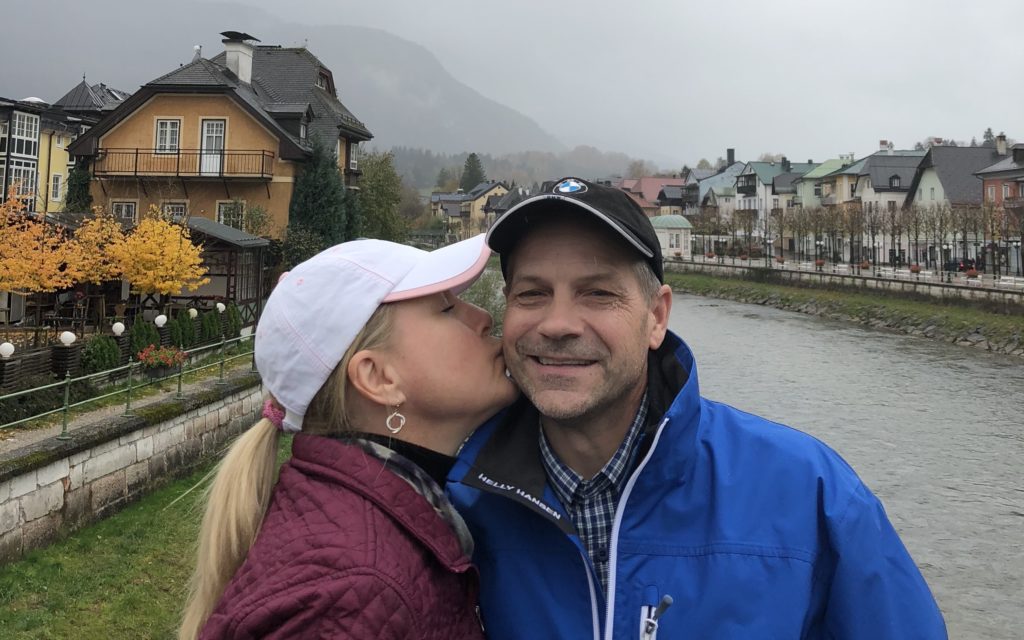 Valentine's Day. A day to focus on important relationships… friends, family, and that special someone. It's for sweets, treats, and love.
In honor of Valentine's Day and my favorite valentine, Scott, I'm sharing my Top Ten Married Life Lessons. I hope the list encourages you in your marriage relationship.
May God bless you abundantly,
xoBecky
Top Ten Married Life Lessons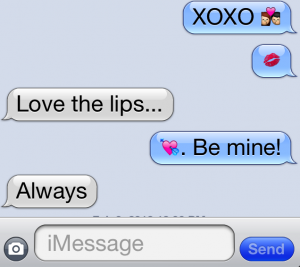 1. Pray together, out loud. For where two or three gather in my name, there am I with them. Matthew 18:20  romance
2. Say "I love you" daily; when getting up in the morning, in love notes, and quick text messages. Above all, love each other deeply, because love covers over a multitude of sins. 1 Peter 4:8 romance
3. Date. Make time for just the two of you. The marriage came first and still comes first, the children followed. My beloved is mine and I am his. Song of Songs 2:16a
4. Don't go to bed angry. Early in our marriage I wouldn't have a problem going to bed angry and waking up just as mad the next morning. Scott doesn't do life that way and raised the bar on how we communicate. Do not let the sun go down while you are still angry, Ephesians 4:26b
5. Always forgive and accept forgiveness. Apologies make for better relationships. Admit it and move on. In that same mode, being right is not always best. A good friend once told me, "You can be right all the time or you can be happily married." If we claim to be without sin, we deceive ourselves and the truth is not in us. 1 John 1:8
6. Laugh together. Scott makes me laugh harder than anyone else. A cheerful heart is good medicine… Proverbs 17:22a   
7. Love and respect the in-laws. Scott's mom and dad love me like one of their own.  Show proper respect to everyone… 1 Peter 2:17a
8. Never say no. My bible study teacher, Bev, recommends always saying yes to intimacy with one's husband. Her suggestion has blessed our marriage. Do not deprive each other except perhaps by mutual consent and for a time, so that you may devote yourselves to prayer. Then come together again so that Satan will not tempt you because of your lack of self-control. 1 Corinthians 7:5
9. Don't bad-mouth your spouse. My best friends honor and cherish marriage. They are ready to listen, encourage, and pray… not bash, gossip, and complain. Be completely humble and gentle. Be patient, bearing with one another in love. Make every effort to keep the unity of the spirit through the bond of peace. Ephesians 4:2-3
10. Express gratitude. I really appreciate the big and little things Scott does for me from filling the car with gas to loving me when I'm not too lovable. I always thank my God as I remember you in my prayers, because I hear about your love for all his holy people and your faith in the Lord Jesus. Philemon 1:4-5
Therefore what God has joined together, let no one separate.
Mark 10:9
© 2018 Becky Danielson. All rights reserved. romance
Previously posted on 1Corinthians13Parenting.com.
If you've been encouraged by this post, please take a moment to subscribe to the Faith First Parent e-newsletter, join in the conversation on the Facebook page or share the post with a friend.
Photo credit: R. Danielson