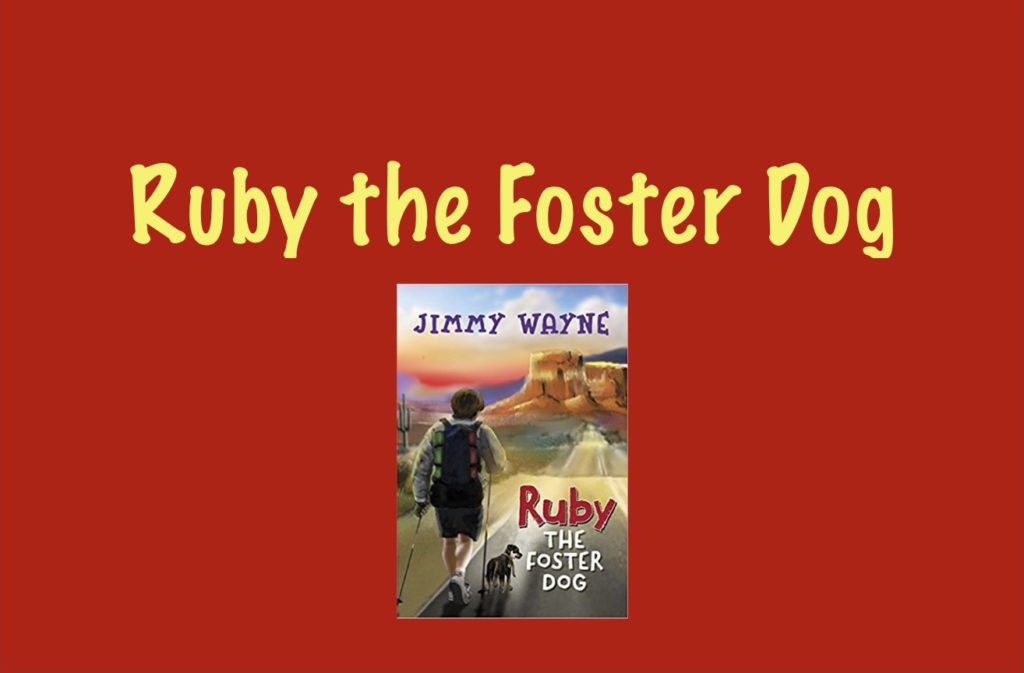 Jimmy Wayne, best-selling author and award-winning country music recording artist, was the keynote speaker at a Tree House Women of Hope event I attended a couple of years ago. At the luncheon, Jimmy shared his experience as a foster child and his passion to help children in the foster care system. His story was heartbreaking. His desire to help others was inspiring. His work to create change continues with his most recent project.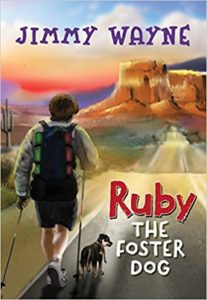 Jimmy's new book, Ruby the Foster Dog, is based on his walk across the nation to raise awareness for children in foster care. The main characters are Mr. James and his dog, Ruby. On the long walk to Phoenix, the two discuss love, faith, forgiveness, integrity, honesty, loyalty, and how to trust others. (Yes, Ruby talks.) The story is one of hope, for Mr. James, Ruby and the people they encounter along the way.
This book is a terrific read for children and adults alike. The illustrations will capture the interest of younger children too. Thank you Jimmy Wayne for raising awareness for foster children and animals with this heartfelt book, Ruby the Foster Dog.
Read more about Jimmy Wayne and his books and music.
Visit the official Ruby the Foster Dog website to learn more and purchase a copy of the book.
© 2018 Becky Danielson. All rights reserved.
If you've been encouraged by this post, please take a moment to subscribe to the Faith First Parent e-newsletter, join in the conversation on the Facebook page or share the post with a friend.