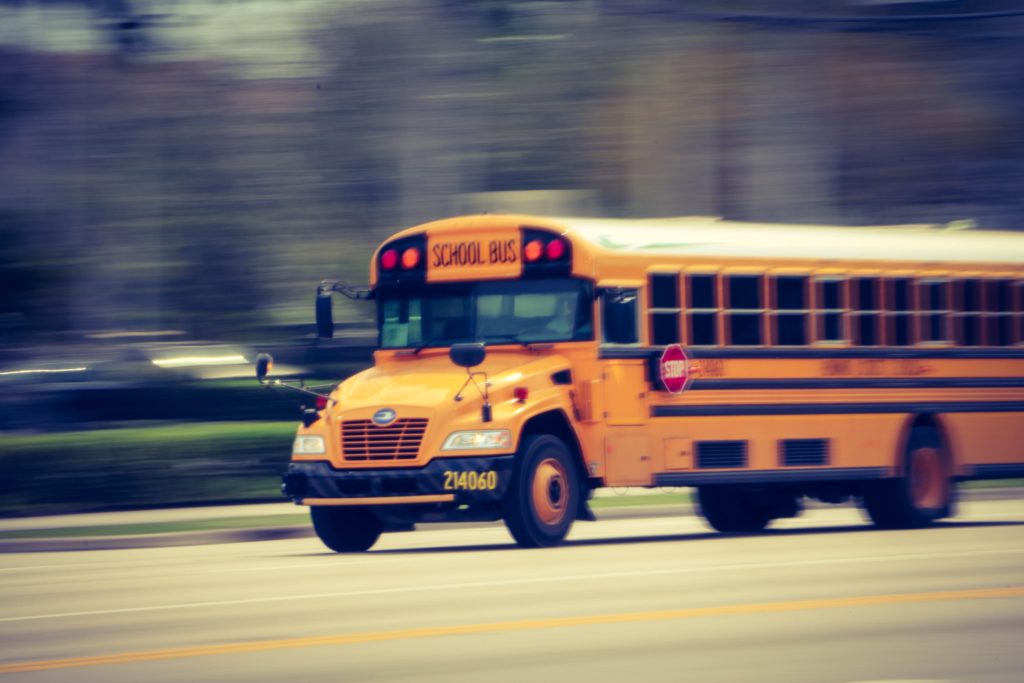 It's time to get our little ones ready for school! Lori Wildenberg, my ministry partner and co-author, and I have a lot of experience sending our preschool through college-age children out the door for the first day. Combining our knowledge with that of the 1 Corinthians 13 Parenting Team, you and your kids will be totally ready to go!
Here are posts from 1 Corinthians 13 Parenting and Faith First Parent to make the transition smooth. Choose the ones that meet your needs or read through them all to be completely prepared. [Tweet "1 Corinthians 13 Parenting & Faith First Parent can help you to make the transition to school smooth for your kids! #1C13P"]
7 Back to School Tips by Lori Wildenberg
Seven helpful and thoughtful tips from a seasoned mom of four to get the year off to a good start.
A Strategic Start to the School Year by Becky Danielson
Get organized! From the calendar to backpacks and meals, this post will help you prepare.
Securing School Supplies by Megan Stone
Choosing the right supplies for each age group of students.
Back to School Remnant by Kirk Weaver
Helping children make good decisions in regard to protect hearts and minds.
Fuel Up with a Healthy Lunch by Becky Danielson
Ideas for fun and flavorful brown bag lunches.
School Bells are Ringing by J.L. Martin
Practical tips in how dads can be involved at school.
Therefore I tell you, do not worry about your life,
what you will eat or drink; or about your body, what you will wear.
Is not life more than food, and the body more than clothes?
Look at the birds of the air; they do not sow or reap or store away in barns,
and yet your heavenly Father feeds them.
Are you not much more valuable than they?
Can any one of you by worrying add a single hour to your life?
Matthew 6:25-27
If you have specific questions regarding back to school, let me know. I would be happy to help you!
© Becky Danielson 2017. All rights reserved.
Save